Experience innovative programs that are designed for you to reach your goals and shape your body. Have the courage to dedicate your mind and form to the betterment of your life.
Have the courage to achieve your potential with state of the art equipment. Be a human doing, not just a human being.
Test your stamina and agility. BOOST challenges your mental toughness to keep going. All athletic levels are welcome. Challenge yourself with BOOST.
Power and stamina. BRAVE is an intense regimen compelling you to perform better, for longer. Unlock your true potential. Surprise yourself with BRAVE.
Our most taxing program, MIGHTY is inspired by Olympic sport and weightlifting training. Prove yourself mentally and physically, show bravery and become mighty.
Concerning the most advance element of athletics, FAST unlocks your need for speed. No longer is your pace fixed. Skillathletic's technology can unlock your dormant ability today.
Our signature invention. Watch as you alone shatter the boundaries of your potential.
How long can you ride? Skillbike is the big fundamental of Skillathletic working almost every muscle group possible.
The ultimate all-body workout. Resistance, power, endurance, just turn the dial and feel your progress.
Tailored training to your vision. Skilltools provide an articulate workout for those looking for specific growth.
Complimentary Body scans allow you review progress and keep on track.
Reach your goals quicker with your own simple yet effective Meal Plan.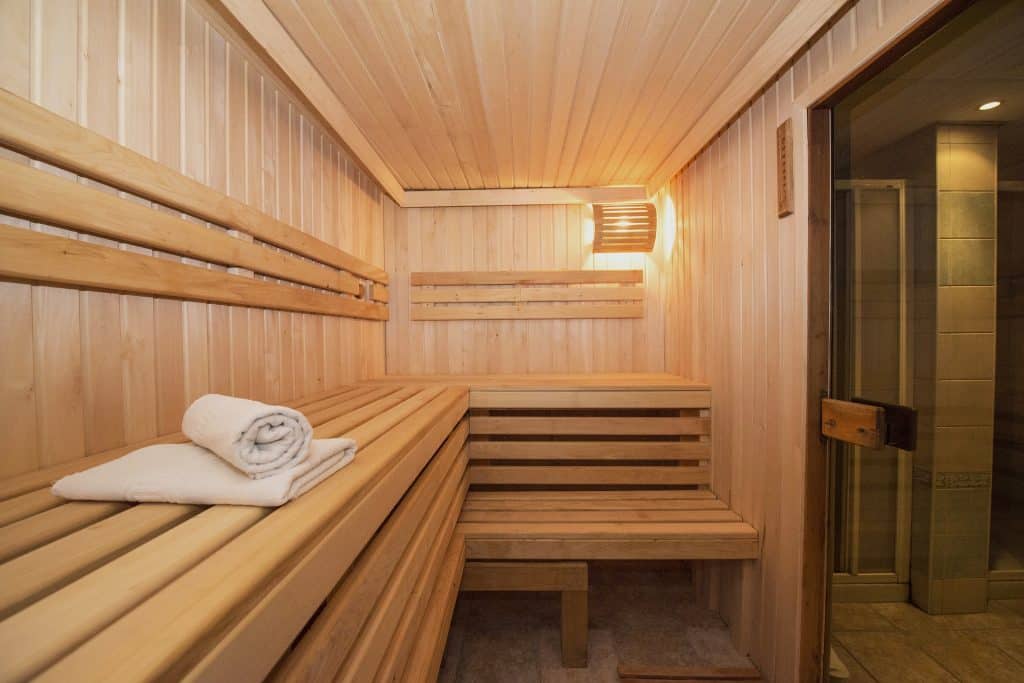 Relax and unwind or simply recover and detox in our Infrared Sauna.
Our friendly staff look after your kids while our Coaches look after your goals.
🎅 The silly season is fast approaching, and with it comes a bunch of hazards for your health and fitness goals. It is a time …
Created to make the world a happier place by inspiring the people within it. Effective tools make happiness attainable and communal. Award winning events encompass the Happiness Co's vision of a happier, safer world.
Find your happy, with Happiness Co.