We give you all 5 pillars that are vital to your long term success.
Our 'M.E.A.N.T Methodology' is everything you need to hit your goals.
M – Mindset E- Education A – Accountability N – Nutrition T – Training
Skillathletic is designed to Coach, Educate and Empower you to be the best you can be.
Challenge yourself with a combination of HIIT and Strength-based exercises designed to BOOST your efforts towards your ultimate goal.
Lift heavy and work hard! BRAVE is designed to improve muscular development, strength and overall fitness by combining all components of fitness.
Our most taxing session that combines heavy lifting, powerful movements and explosive cardio to test yourself MIGHT, both physical and mental.
Designed for maximum effectiveness in minimum time, FAST is our shortest duration session that's all about max intensity and max calorie burn.
No other functions training style has equipment this advanced.
Sprint/Walk/Sled Push, this machine gives you everything, designed to work all your muscles and hit all your goals.
With real-time gears plus an instant Incline/decline feature, you're getting a varied workout to challenge your limits.
The ultimate rower that allows for more than just a cardio workout. Use the power function to step it up a level.
We give you all the additional equipment needed to test your limits outside of our world-leading cardio.
Complimentary Body scans allow you review progress and keep on track.
Reach your goals quicker with your own simple yet effective Meal Plan.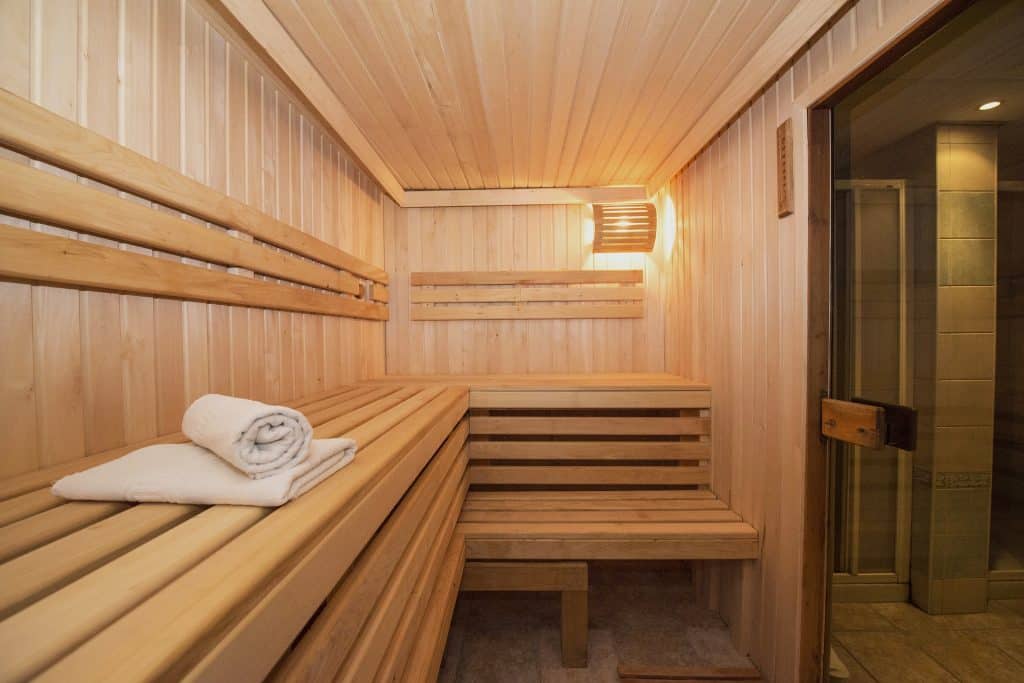 Relax and unwind or simply recover and detox in our Infrared Sauna.
Emotional eating and/or drinking is using food or alcohol as a way to suppress or soothe your negative emotions. Major life events or the stresses ...
Happiness Co. is our mental health partner on a mission to impact 10 million lives in 10 years. Holding similar values to ourselves, they embrace the power of action! Happiness Co. provides tools and support to individuals, businesses, and companies to inspire happier, kinder communities.